Global social distancing measures have affected the day-to-day running of companies the world over. Remote working has become the only viable alternative for creative studios in animation, post-production, and other creative industries looking to continue their work without a standard studio setup.  
Agora's latest reel
But working from home isn't a new concept, and there have been successful companies operating with a remote workforce for many years. One such company is Agora.Studio, an animation and VFX production house made up of freelancers from across the world. With the ability to manage hundreds of remote team members at any one time, Agora is already well-equipped to deliver incredible moving pictures despite the WFH phenomena that has gripped the world. Its co-founder, David Hubert, describes Agora's web of creative talent as a global "ecosystem." 
To run a company like Agora.Studio, a suite of different tools are used to maintain a level of communication between staff and clients equal to that achieved in a studio space. We spoke with both David Hubert and Jacob Gardner, co-founders of Agora.Studio, about their use of SyncSketch as a realtime review tool, as well as some of their recent projects. 
Streamlining communication
Innovative solutions are at the heart of any successful remote setup, and over its five-year history, Agora.Studio has continually looked for new and more efficient ways to manage long-distance communication. 
"Our goal has always been to make things easier for both freelancers and clients – we want clients to be able to find every worker under one roof," said Jacob.
"When we started we had two or three freelancers, so we could effectively use email for communication. Now we can have a dozen projects with 40 people at one time, so we need to hire supervisors and email is not really a viable option anymore. If we didn't strategize our comms with the right tools, it would take up half of our time," said David.
"We're continually thinking about how to work most efficiently with people across the world. Some people are working while I'm asleep, and visa versa," continued David. 
An integral part of any VFX or animation pipeline is supervising and reviewing work, something that can become difficult when working remotely. 
"Having sourced such a large network of freelancers, we soon identified that we needed a solution for reviewing media that wasn't just me recording a video and sharing. Syncsketch is that solution – it's the ideal tool for notes and annotations. Being able to roll back and forth across the frames we've worked on is essential to our workflow," said Jacob.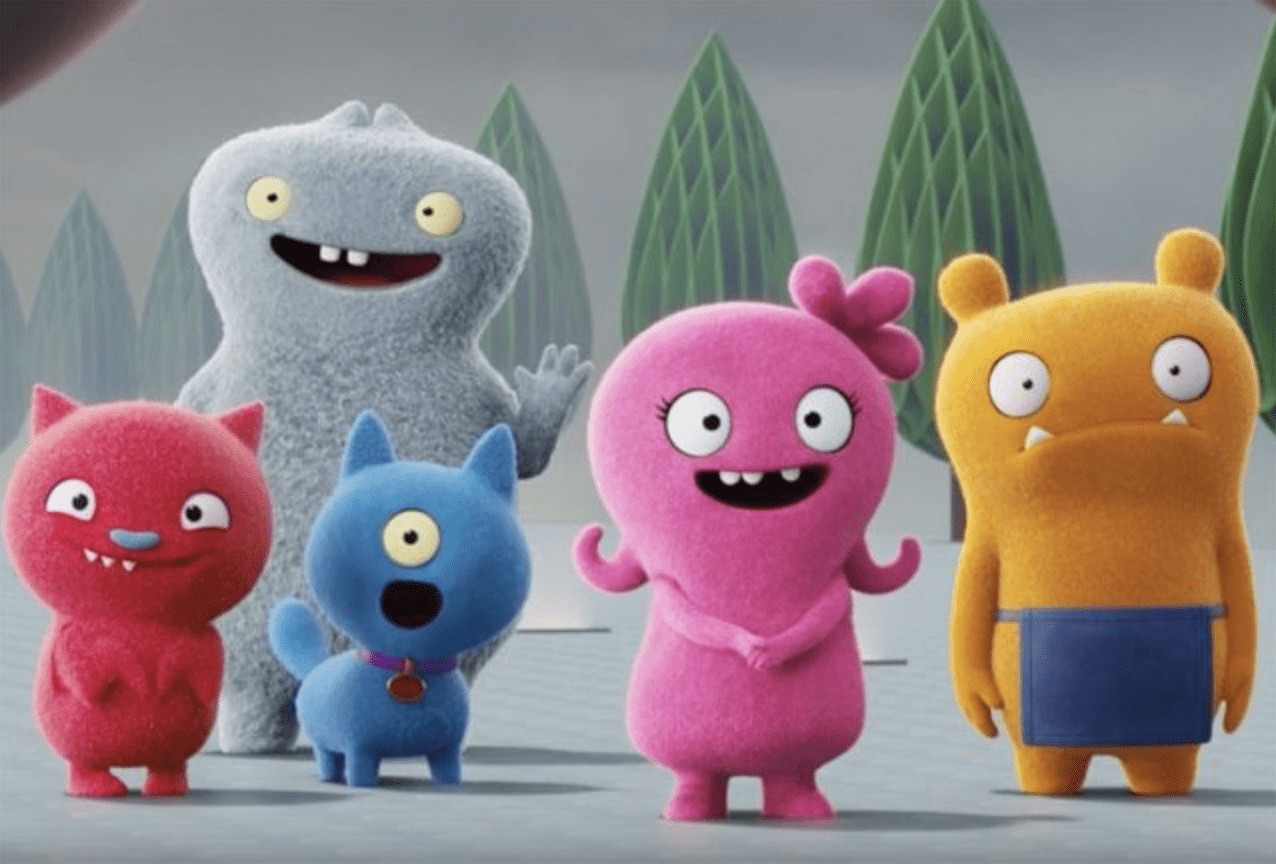 The ability to organize projects efficiently between both freelancers and clients has become an important part of Agora's process, simplifying supervision across the different teams. 
"When we have lots of projects, we can switch between them in SyncSketch. This means every artist can focus on particular projects without being affected by others running at the same time. Where applicable, we also use it for client feedback too – I'm pushing clients to use SyncSketch all of the time. It really simplifies everything and for the most part, we're using SyncSketch as a stand-alone review tool." explained Jacob. 
Using SyncSketch with clients
While reviewing work in-house is standard practice for any studio, it's always important to allow clients an easy and accessible way to fine-tune drafts. With SyncSketch, Agora.Studio has found the client review process to be incredibly efficient. 
"Our clients who use SyncSketch, love it. They especially like the fact that you can download the media from the software, it's so much simpler to have everything operating through one system,". 
"We're working with a client right now that's producing an animated feature and we've transitioned to doing all of our daily sessions with SyncSketch. We can upload all of our shots to SyncSketch for them to run, it's very efficient," continued Jacob.
Rumble
Work hasn't slowed down for Agora.Studio, with their two most recent projects – SCOOB! and Rumble (soon-to-be-released on Paramount Pictures) – running successfully. Rumble, in particular, has given the studio an opportunity to apply its animation capabilities, assigning a team of 30 freelancers to the project. SyncSketch has also played a key role in the project's operation. 
Rumble Trailer hitting Theaters in March 2021
"For Rumble, we've been fortunate enough to be on-board from the beginning so we had plenty of time to get accustomed to the style. This production has challenges as every production does, but so far, the animation quality is pretty awesome," said David. 
"In terms of the review process, SyncSketch has been immeasurably helpful. For a while, they were running reviews on a local machine using a tool that we couldn't tap into. They didn't want to share the screen with Zoom, so we needed two different Zoom accounts, one with an internally shared screen and another session with a webcam. I needed two different computers set up and was VPN-ing each computer to one another so that each could be displayed on one monitor – it was far too complicated!". 
"Syncsketch has been so much better, everyone can view the same thing at the same time and multiple people can communicate back and forth to provide draw overs. This is especially helpful," said Jacob.
With studios the world over adopting remote working measures to mitigate the effects of social distancing, Agora is a shining example for studios looking to establish a decentralized workforce. We're looking forward to the release of Rumble and for all of the other exciting projects Agora.Studio has in store.
Agora also has an array of great tips for artists working from home. Make sure to check them out here.
Thanks to Agora.Studio for contributing to this article.