How Machine Zone's Distributed Teams Collaborate Virtually in 3D
In the competitive industry of gaming, the right digital tools have never been more critical for growth. We sat down with John Che, Senior Outsource Manager at Machine Zone to talk about how they save time, increase productivity, and decrease busywork with SyncSketch.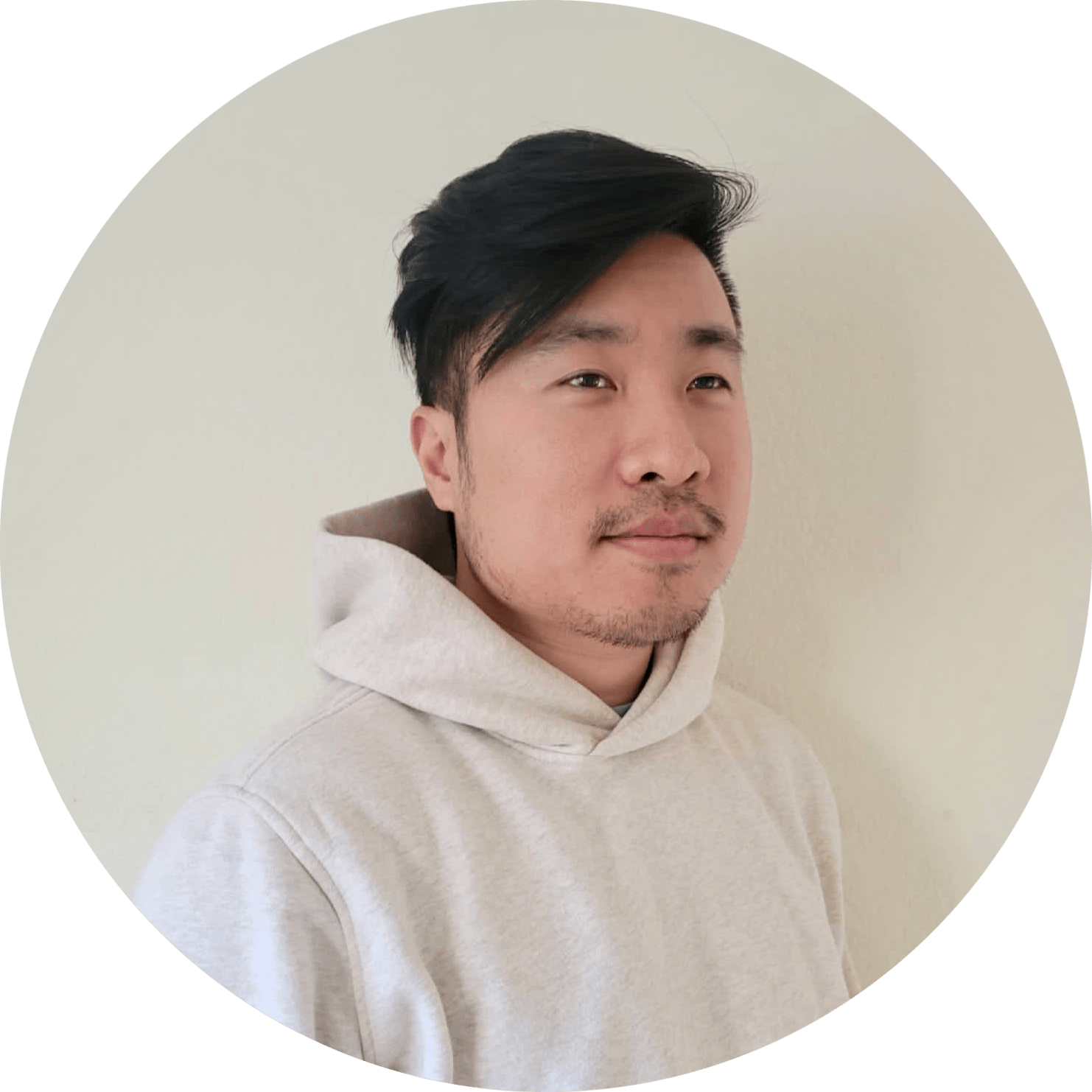 Famous for Game of War, Final Fantasy XV: A New Empire, and many other blockbuster games, Machine Zone is a pioneer in free-to-play and massive multiplayer mobile games. They combine the power of technology and creative vision to create experiences that connect people from all corners of the globe.
Could you introduce Machine Zone and yourself? Tell us a bit about your role.

John: Machine Zone is a mobile game studio focusing on mid-core/hardcore-type games that target players who seek MMOs with cool art and serious gameplay. Our titles span from Game of War, which some of you might have heard of in the mobile gaming space, Mobile Strike, Final Fantasy XV: A New Empire, World War Rising, and more awesome projects coming up soon. We've been leaders in the mobile game space for the past decade and were one of the first companies to publish an MMO on iOS.

I joined four years ago as an Outsource Manager to, in part, establish production pipelines, procedures, and processes that are used to this day for efficient interfacing and managing with artists, external studios, and vendors.

I have always been on the lookout for tools to improve communication and share feedback with ease. SyncSketch is a tool that checks all the boxes.

Working with SyncSketch for the past few years, and getting to know Bernhard and the team has been awesome. The team is very quick with troubleshooting and implementing feedback. It's become a valuable tool for my team, and I'm continually excited to see how we can grow together to improve project management and communication further
"What was critical in our decision to move forward with SyncSketch was their review tool for 3D models for animations."
Can you tell us a little bit about what your process was before you had SyncSketch?

John: We've always used asset review and asset tracking tools across our studios, but we were specifically looking for something artist-friendly. I wanted something that didn't just show an image, or take us to another program to review an asset and manually leave text feedback. What was critical in our decision to move forward with SyncSketch was that it's a highly accessible and easy-to-use review tool for 3D models and animations. Coupled with Bernard Haux's proactive involvement in helping us set everything up, SyncSketch blew the competition out of the water.

"…for what SyncSketch offers, the cost was very competitive."

Was the cost reasonable compared to others?

John: For what SyncSketch offers the cost was very competitive. While we have paid for using other management software tools in the past, the team got very little out of it. However, with SyncSketch – it was more accessible and had more features that were relevant to the team and so, SyncSketch just stuck. What's important for me, as a manager, is a tool that can evolve with our team's growing needs, so when I see SyncSketch rolling out huge developments catered specifically to how creatives used the tool, and implementing user feedback, I know we made the right choice.


How did you first hear about SyncSketch?

John: A colleague of mine took it upon himself to find a tool for feedback, and stumbled upon SyncSketch. I was almost sold, but of course, I had to do a comparison with other tools on the market. Turns out, nothing came close, and SyncSketch was the clear-cut winner that I believed my team would gravitate towards.

"There were no other platforms that I came across in my search for a solution that allowed us to review and communicate about models in this way."

What were you looking for in a solution? What helped you make your decision?

John: Having access to the 3D Model Viewer tool was key for our workflow. Everyone that I shared the 3D Model Viewer with found it extremely helpful. It was also good to know that whilst the tool is relatively new, it's already being widely used in the games industry by other major companies. The testimonials shared by SyncSketch from customers who had already adopted the platform gave me a lot of confidence that this was the right choice – not just for our needs now, but for the future as well. To me, it's important that I can trust the tech that I'm using, and for SyncSketch the social proof was already there.

Could you talk a little bit about how you use the 3D Model Viewer?

John: With our 3D pipeline, the main things we review are mesh block-in, high poly, and low poly models.

What I like most about the 3D Model Viewer is that it makes it possible to recognize when you pick up an asset. I'm not just giving a file a name and trying to figure out e.g. 'what is the best attack animation?' With the viewer, I can open it up, look at it, and rotate it. Another thing that's great about SyncSketch is its visibility when it comes to the main user interface. Now we don't have to go through the laborious process of downloading files, planning ahead, and worrying about download time, all of which cause a disconnect in the flow of our creative work. SyncSketch takes away a lot of that hassle and frees up more of our time.

Do you use SyncSketch for client-vendor reviews?

John: The way we primarily use SyncSketch is to support our outsourcing operations, so Machine Zone is the "client". Our review sessions are for what our vendors submit to us.


Do you feel like your team is saving time and increasing productivity by using a tool like SyncSketch?

John: Yes. The 3D Model Viewer keeps everything in one place and saves us so much time during reviews. Before SyncSketch, we'd have to go through the laborious routine of 'download', 'open', 'download', 'open drawer' on another app, 'save', 'export', 'upload', and then finally be able to give feedback. Now, when I'm reviewing a ton of assets, I run the whole 3D model review process in one central place, immediately simplifying the work that previously would have taken much longer and needed at least four apps.
Are there plans to use SyncSketch in any new or different ways in the near future?

John: We're seeing how we can expand adoption with AppLovin's other studios, which would facilitate cross-sharing, and may improve cross-team communications and project progress.

We talked about the features that you couldn't live without, like the 3D Model Viewer, what else makes SyncSketch unique do you think?

John: Good question. I think the way you can sync with collaborators in real-time from anywhere is really neat. It's a huge selling point for SyncSketch. This tool can do all these other things, above and beyond being a central hub for asset reviews and management. Since the pandemic shifted our workflow to remote-first, it's become essential to have access to the right tools for remote collaboration, so even if our departments aren't utilizing all the features, it's great to know that there are more features already there with SyncSketch, waiting for us when we're ready.

Overall, our team loves SyncSketch. The 3D Model Viewer is ultimately what sold us, and we're of course interested to see how SyncSketch plans to iterate and make enhancements in the future. At this point, my team has nothing but positive feedback and we look forward to our continued collaboration!

The 3D Model Viewer is already available on our Teams and Enterprise accounts. For more information, documentation and expert tips, visit our support site. Alternatively, sign up for our Team plan and get started with the 3D Model Viewer today.
---
Discover how others are utilizing SyncSketch on our blog.